Remington
Bestsellers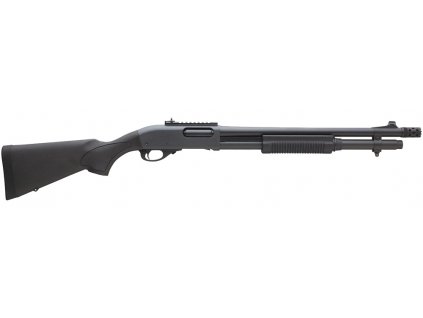 Shotgun Remington 870 Express Tactical. Tactical shotgun from Remington. XS Sights.
Code:

11133
Shotgun Remington 87 Express Tactical, caliber 12/76 is the most durable pump on the market with a steel casing, the conclusion and the dual leadership of the foregrip!    
Code:

65688
Shotgun Remington 870 Marine cal. 12/76. Magazine capacity 6+1 rounds.
Code:

11168