Weapon accessories
The happy owner of a new gun passport begins to decide which weapon to choose. Whether you choose hunting rifles, sniper rifles, shotguns, or pistols and revolvers, appropriate accessories and accessories are an integral part of every weapon. What accessories should not be missing in your equipment? Choosing the right accessories depends on the type of weapon you own. Every weapon needs accessories, for example you need holsters or cases to carry the weapon, and a safe for safe storage. You will use hearing and vision protection at the shooting range. Enthusiasts of sports games, but especially armed forces such as police officers and soldiers, will appreciate tactical gloves. There are many options, so we will be happy to advise you on the choice. Kydex holsters Kydex is a very durable multi-plastic alloy. In the past, it was used in the aviation industry to produce aircraft interiors. In addition, kydex was also used in healthcare and the automotive industry. However, it also gained great popularity for the production of holsters for weapons and knives. Kydex holster manufacturers like it for its excellent malleability and sanding capabilities. Kydex is a strong and durable material that cannot be easily destroyed. Its abrasion-resistant, frost-resistant and waterproof properties will be especially appreciated by gun owners who are often in the field. Kydex also has a low flammability, very good impact resistance and excellent shape retention.

Another benefit of Kydex holsters is ease of maintenance. Since it is resistant to chemicals, it doesn't matter what cleaning agent you use on the case, unlike leather cases, which you have to take care of, for example, with various special accessories designed for leather. There is a wide variety of kydex holsters on the market, from sports to tactical and concealed carry. The cases are pressed directly to specific types of weapons and therefore fit perfectly into each other. In addition, thanks to the excellent kydex properties, the case will not lose its shape even during long-term use. Kydex holsters will quickly become your favorite. It will ensure safe carrying and protection against the weapon falling out.
2. Tactical gloves Pig
The Pig Tactical Gloves are designed to protect your hands in a variety of activities. The gloves were designed to meet the demanding requirements of professionals as well as sports enthusiasts. The main task of tactical gloves is to protect the wearer's hands from abrasions, scratches or the cold. Quality Pig tactical gloves can incredibly improve your weapon grip. In addition, it also prevents undesirable factors such as sweaty hands and the weapon slipping out of the hands.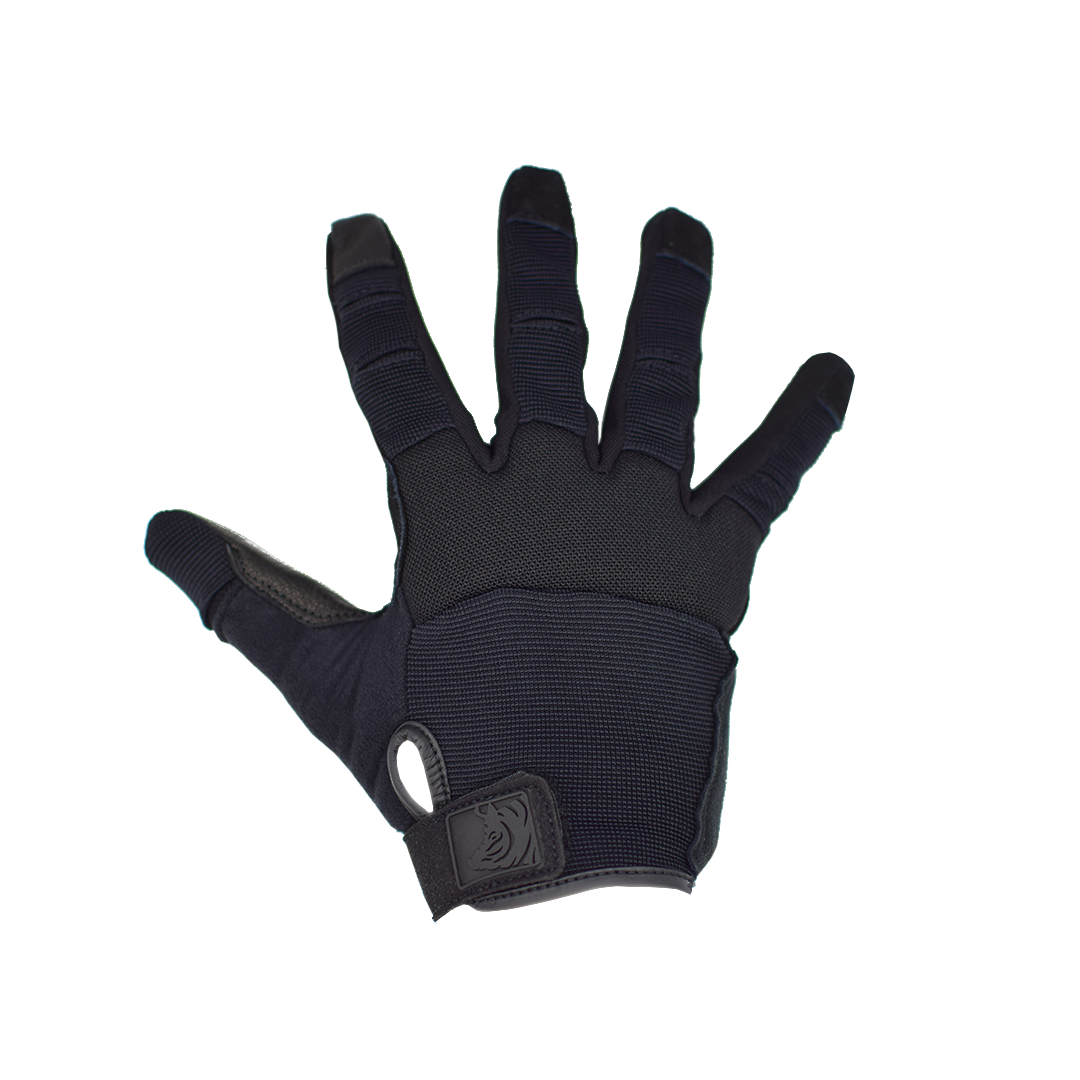 When choosing tactical gloves, you need to consider the purpose for which you need them. Pig tactical gloves can also be used in various sports, such as motor sports or airsoft. When choosing, it is appropriate to follow the season. In summer, you don't need protection from the cold, so your gloves should be made of airy materials that ventilate sweat well. Tactical winter gloves protect against cold, frost and cold wind. A quality tactical glove should also be water resistant. A waterproof coating and a waterproof insert in the palm keep your hands dry. Absorption of shocks and vibrations during activity will be ensured by palm padding. The protection of the joints is very important, which is why quality gloves have protectors in these places to protect against injuries.
3. Hearing protection and safety glasses
An essential part of hearing and vision protection are high-quality protectors. There are many designs and types of hearing protectors. You just have to choose. We divide hearing protectors into passive and active. Passive hearing protectors dampen all sounds. Active protectors are electronic and in addition to dampening loud sounds, they amplify quieter sounds. In practice, this means that when you put on active electric headphones, you can still comfortably hear your teammates or the referee at a shooting competition, but at the same time, the headphones dampen the sounds of gunfire.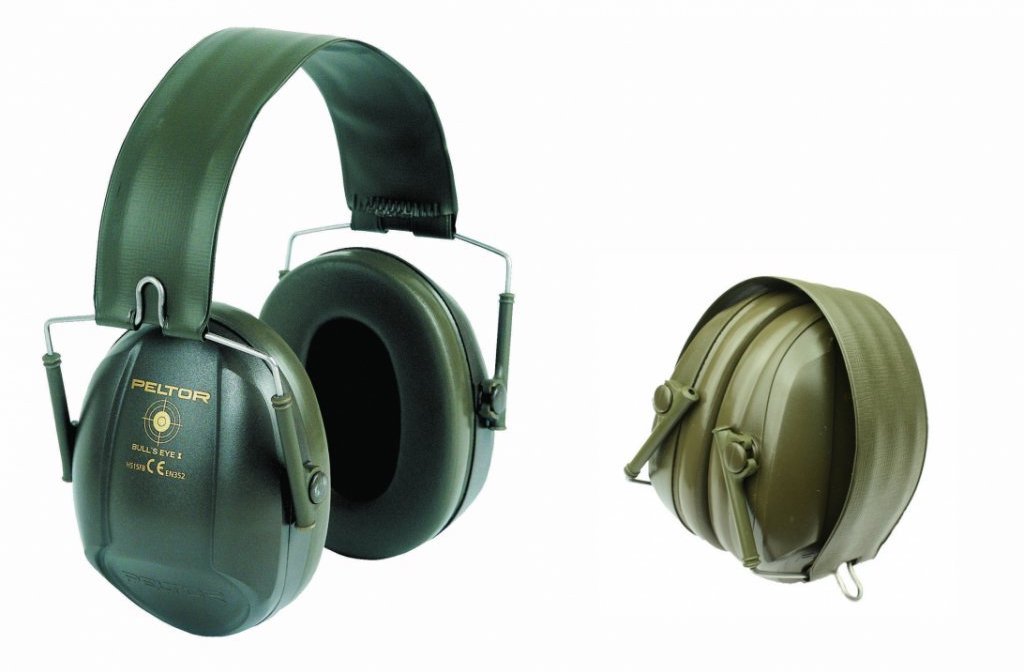 Accidents caused by kickback, wind or low branches are very common. Therefore, it is very important to use safety glasses. The ideal safety glasses are equipped with side protection and lenses that guarantee optimal visibility and protection in all conditions.
Proper maintenance will extend the life of your gun
In order for your gun to last as long as possible, it needs to be properly cared for. Thorough checking and regular cleaning of weapons will keep your weapons in good condition and ensure their functionality and safety. Therefore, cleaning agents, lubricating oils, brushes, cloths or polishing cloths should not be missing from your equipment. Finally, we have a few tips for you that are worth following if you want to keep your weapon as good as new for as long as possible. If you are caught in the rain or snow, always thoroughly dry a wet or dewy weapon before you can start cleaning it. If you do not use the weapon for a long time and it is stored in a safe for a long time, try to check and preserve it at least once a month. If it is stored in a humid environment, preserve it more often.