Norinco
Bestsellers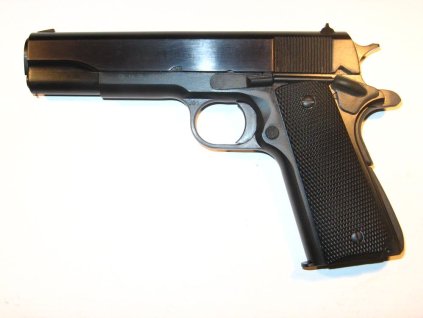 Chinese clone of the COLT 1911 A1 self-charging gun in the .45 ACP caliber. 7-gun magazine capacity, Chrome barrel, black brynner finish. Sees in the doves, rubber gripes.
Code:

01916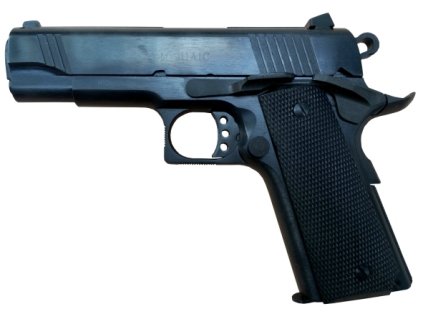 The Chinese manufacturer Norinco also produces a Compact version with a shorter barrel next to the standard version.
Code:

677774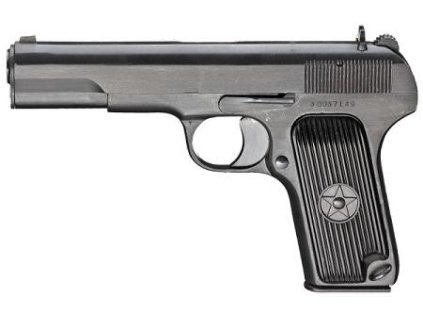 Self-loading guns of Chinese production - made according to the Soviet model Tokarev mod. 1933, surface black, 2x magazine, cleaning stick, new weapons of current production.
Code:

1503201