Fobus
Bestsellers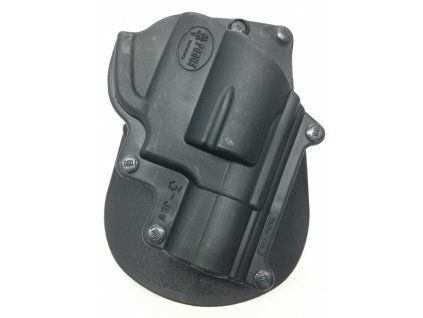 Holster Fobus JSW-3 is suitable for the models Smith & Wesson 36, 37, 60 (not for Pro series), 442, 637, 642, 642LS, and all the .38 cal. with a hidden tap.
Code:

19807
Holster Fobus RU-101 with paddle for revolver Ruger SP101, LCR38/357.
Code:

67747
Sturdy side self-locking holster for right hand, made of very durable and lightweight plastic. For Taurus 85 Revolver.  
Code:

8372