China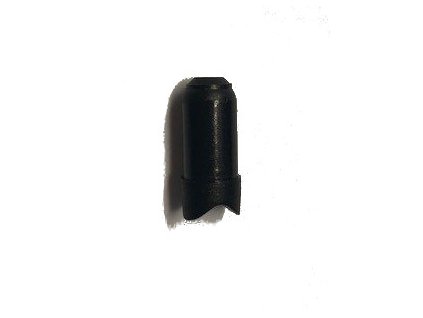 Plastic nock to duralumin arrow 2219 with crossbow groove - 1 piece.
Code:

02219
The pistol crossbow is equipped with a profiled metal bow, metal body with plastic grip, adjustable visor and sight.
Code:

648
Pistol crossbow for shooting at 10 - 15 m. The pulling force is 24 kg. The bowl is made of profiled sheet metal, a foot for pulling. The package includes 5 plastic arrows.
Code:

7011
Page 1 of 1 - 3 items total