Brugger & Thomet AG
Bestsellers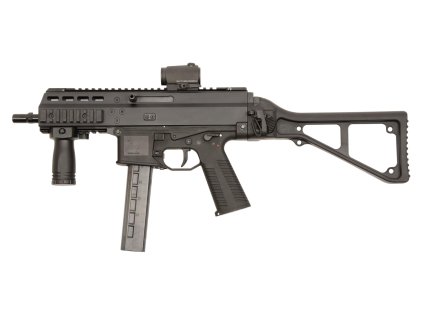 The APC9 pistol carabine was originally designed as an ideal weapon for police units. In the branches of protection of Austria, Switzerland, Bosnia and Herzegovina and Slovakia.
Code:

60166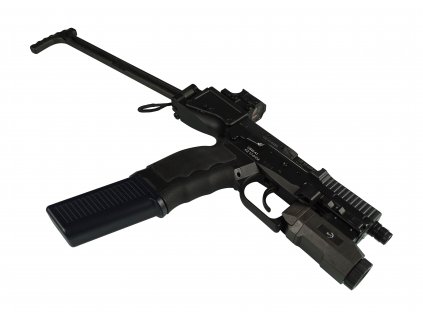 USW = Universal Service Weapon is a unique BT design. This is a combination of a classic service pistol and personal protection weapon (PDW). The weapon is primarily intended...
Code:

60163
Brugger & Thomet AG (B & T) was founded in May 1991 by Mr. Karel Bruger and Mr. Heinrich Thomt. B & T is fully licensed by the Swiss Government to manufacture and trade all categories of military equipment including small arms, accessories and ammunition. B & T is a 100% private company owned and run by its owners. The company's headquarters is in Thun, Switzerland.