Military Weapons
Bestsellers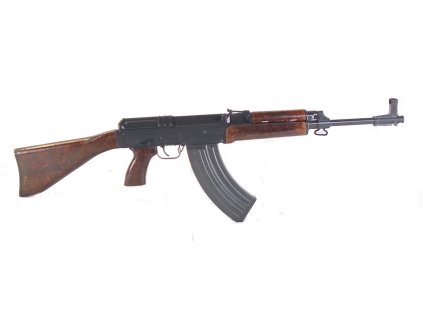 CZ 858 is a 7.62x39 self-loading rifle intended for sport shooting. Supplied with two magazines and weapon cleaning equipment. Model with fixed stock.
Code:

17416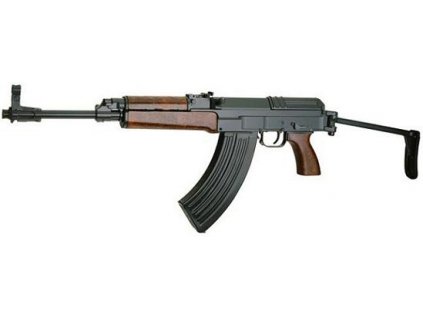 CZ 858 Tactical 4V cal. 7,62x39 with Folding Stock.
Code:

112647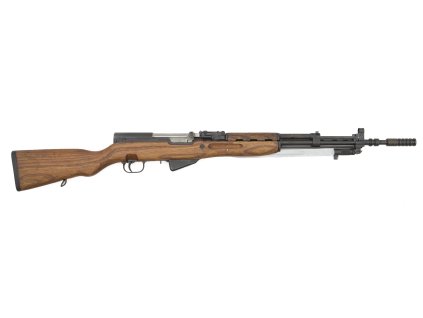 Serbian production self-loading rifle, 10-shot box, gun with folding bayonet, wooden grip, rubber shoe, adjustable visor, chrome bore.
Code:

225587
In this department you will find weapons from the world wars and others that were used in individual armies of all the world countries. The most famous are Mosin, SKS Simonov, UZI, Tokarev, Makarov, AK-47 and other unique ones.